One of my favourite times of the school year is April. Not just because exams and final assignments are finishing up. And not because classes are done. I actually got super sad this year as I saw my friends starting to think about their courses for next year, and I realized that I'm done taking courses for my undergrad.
The reason it's one of my favourite times of the year is because this is the time that different student clubs and organizations start hiring their new executive team members and setting plans for the coming year.
This is the focus of the annual Training and Transition Day organized by the Office of Student Affairs. There is a sense of hope, ingenuity, and reinvention in the air as folks reflect on their experiences of the past year, get to know their new team members, and get ready to show off their organization's best attributes in the coming year.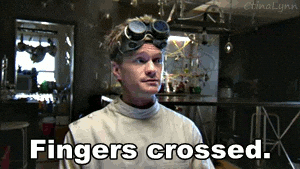 Having just completed my very last Training and Transition Day, I can't help but feel a different sense of hope this year – a hope and knowing that I'm leaving Glendon in good hands. I already wrote a little reflection about realizing that Glendon will continue on without me, but now I know who will be carrying the torch forward for me, and I'm filled with hope and pride.
I'm hopeful that the folks that will be the Glendon College Student Union Council for the coming year will advance the value and importance of student engagement, advocacy, and community. I know that this next team will provide amazing opportunities to community members, will welcome new students, and always grow as a family. The GCSU has been my family for the last five years, and as a proud member of the union, and having served on the council for those five years, I'm excited to see how it moves forward.
GLgbt* has been my baby since first year when I was, basically still a baby. I've seen it grow into a levy-funded organization and attract hundreds of students to our events. I've seen the positive effects of having such an effective group on campus with a raised awareness of intersectionality, trans issues, and anti-oppressive practice on our campus. I was so lucky to have finished my undergrad as one of the co-coordinators, because with GLgbt*, I know that I am leaving the organization stronger than I found it.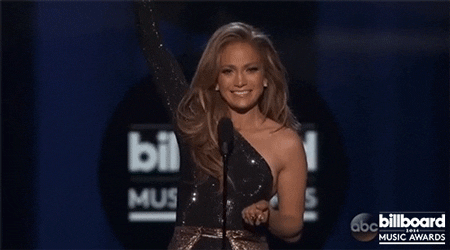 Being involved during my undergraduate degree has completely changed my life. I learned how much I can succeed when I am doing something I care about and that helped me want to start to care about other things in my life; my health, my academics, my career, and more importantly, myself. It helped me find my best friends. It helped me become part of a community. It helped me learn my strengths, my weaknesses, more about myself, and how to be proud of who I am.