The last semester for university students proves to be quite stressful at times. Between trying to keep up grades to ensure that you actually graduate, thinking about, applying and waiting on graduate schools and trying to find jobs, there's a lot of moving pieces and a lot to think about. It can be hard to sift through all of the responsibilities we have in order to succeed. As well, today is the annual career fair held at Glendon, and I'm sure a ton of people are going to get a bunch of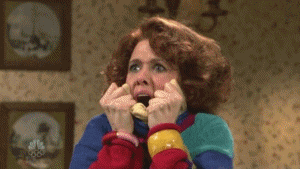 I've started the job application process, which means it's time for me to start heading into interviews. I've already had one, and am hoping to have a couple more in the near future. Now I've always been pretty confident during interviews, but when it comes to finding my first full-time position, I feel out of my element for some reason. It's probably because of the pressure I am putting on myself, but in these times I find myself relying on some great feedback I have received in the past.
Arrive early.
I normally arrive early for things anyway. Tardiness makes me nervous and anxious, even if it's just coffee with a friend. For interviews, my sister always said to arrive 10-15 minutes early. Especially if you're relying on public transit, you'll want to make sure to give yourself enough time, in case there are any delays. I like to find a Tim's or Starbucks close to where I am interviewing and plan to arrive there and grab a coffee or tea before my interview. (Remember the gum for afterwards!)
2. Research the organization you're interviewing for.
You should probably already know about the field and industry that you're applying for, but it pays off to know a little bit about the specific organization you're interviewing. Being able to bring up specific facts about the organization can give you a competitive edge. Look into some of the challenges that the organization face to – looking on social media, finding reviews and newspaper articles. That can help you prepare answers that help address some needs that the organization might be looking to meet.
3. Look Good, Feel Good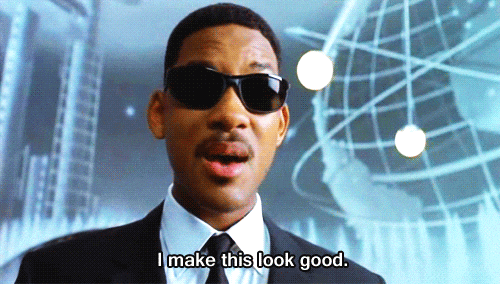 Everybody knows that you should dress professionally for an interview. But make sure you feel comfortable. You don't want to be pulling at your tie because it's too tight, or be tripping over a new pair of shoes just because they look nice. If you look good, you're going to feel good – any little bit that makes you more comfortable and confident helps!
4. Speak slowly.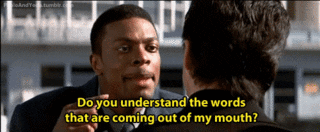 My mom likes to remind every time I have an interview or presentation to speak slowly. I have a tendency to speak fast and start mumbling, especially when I'm nervous or really excited about what I'm saying – both of which happen during interviews. So by making sure I take my time while speaking ensures that I can get my point across.
5. Remember each interview is a learning experience.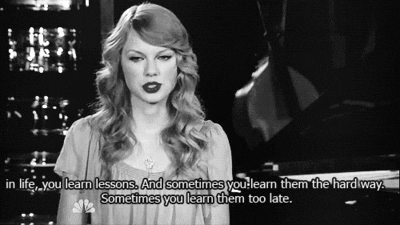 Not every interview is going to result in a job, unfortunately. But you can't let that get you discouraged. Learning what types of questions are asked, especially for a specific field or type of positions and practicing some common answers will give you the confidence you need to be the best candidate. You can even ask for feedback from the interviewers so you know what to work on going forward!
Go forth and interview!