Moments from what could be the worst (or best) workplace, as you prepare to head into it.
1. When you start assembling a professional wardrobe and want to show off your new clothes…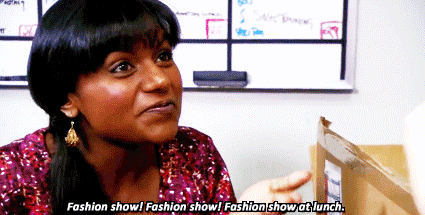 2. When people ask you what you're doing after graduation…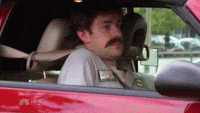 3. When people are still asking what you can do with a liberal arts degree… (Spoiler alert: a lot.)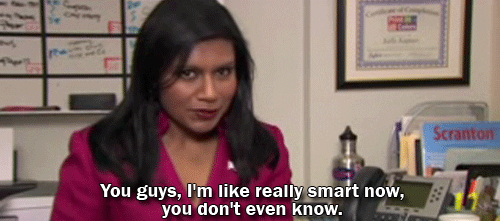 4. When you have to get grad pictures done…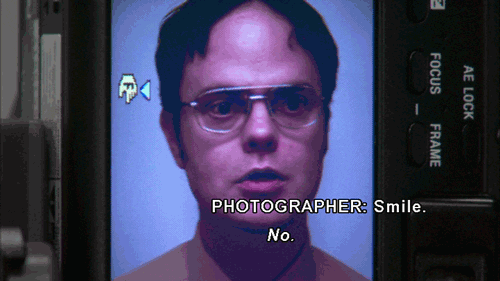 5. When you start thinking about all that's about to end…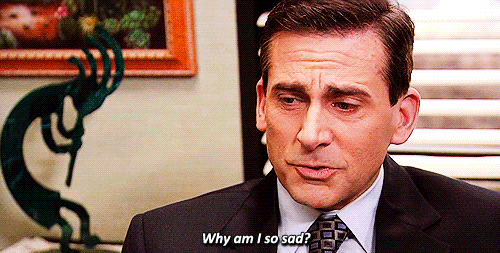 6. When you look at what grad school applications ask for…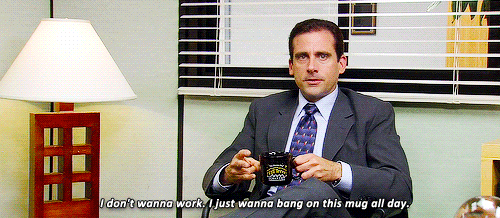 7. When you're practicing job interview questions (hopefully not in an actual interview)…
8. When you try to fit in with first years and the slang/trends they brought from high school…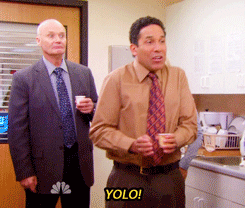 9. When you and your best friend finally apply to graduate… (go watch Francette and I graduate!)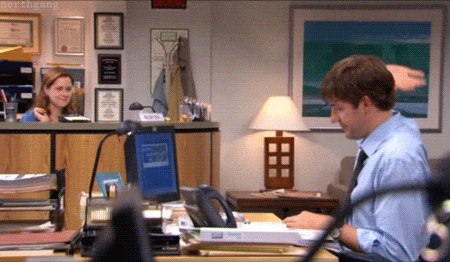 10. When Yassin personally emails you to confirm you're eligible to graduate…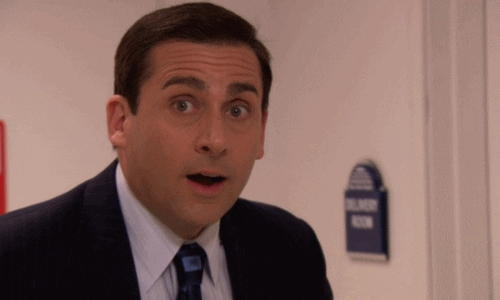 11. And then the graduation goggles start to set in…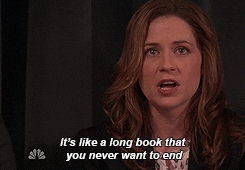 12. So you start making sure to make the most of every moment on campus…
13. And when you feel like life is going like this…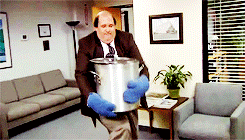 14. But you realize at the end of the day…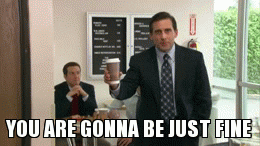 15. Because inside you know that…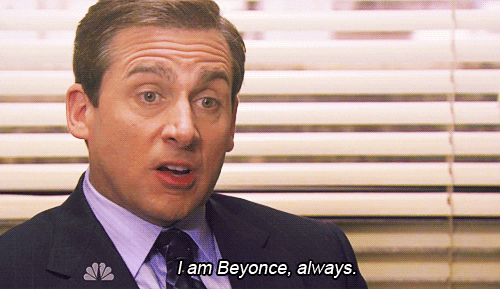 BONUS GIF: Because I love this quote but couldn't find a way to fit it in.