Happy 2016 everyone!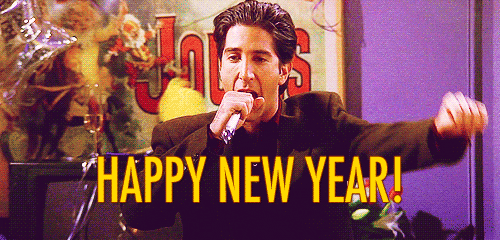 For the last two years, instead of choosing a New Year's Resolution, I followed the #OneWord365 movement, and chosen just one word that would help set the tone for the year, and help me make sure that I am conscientious in my actions and decisions. 
When trying to think of the word for 2016, I tried to think of what the year to come will hold. And so I thought about graduation, obviously. And how that means that a lot of things will be coming to an end. But that kind of made me weirdly anxious and worried, which is not the feeling I want for 2016.
So I decided to look at it differently. And instead of focusing on all the parts of my life that are about to end, I decided that my word of the year would be "Begin."

This way, I can really reflect and take advantage of all the new opportunities coming my way. Y'know, the old adage, when one door closes, another one opens. And also allows me to build on last year's word of "Explore" by letting me begin new habits and practices in my life that will help me in my constant journey of self-betterment.
So what will I begin this year?
Well, for one, no matter what path I decide to go with after graduation, I will either be beginning my career as a professional (hopefully), or perhaps beginning a new degree in a grad program. Or both, who knows!
I'm also going to start to use my personal blog more, allowing me to write more, build my online presence and brand, and synthesize everything I've learned from blogging for the last 5 years into a new project once I finish at Glendon.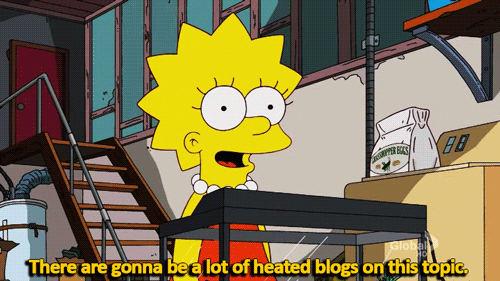 As well, while 2015 was a huge year for my own self-development, and I learned and grew a lot from all my experiences, I want to take 2016 to begin focusing on my friendships and relationships and strengthening them. I want to reach out to friends I haven't talked to in awhile, I want to call/Skype/Facetime people more often, and just to chat. I want to make sure I take the time to really let people know how much I appreciate all they do for me, even if it's just a letter, note or phone call to say thanks.
Obviously, a lot with be ending this year. But I don't want to focus on the uneasiness that this makes me feel. I've never been one to turn down amazing opportunities. I always make the best of whatever situation I'm in. And I'm not one to shy away from stepping outside my comfort zone. So I'm excited for 2016. I'm excited for all the new beginnings. All the new lessons I'll learn. It's going to be a good year.